If you are looking to hire machinery or small equipment, then please give us a call. We are main dealers for Merlo, Cast, Corvus and Workyquads and we have units available for hire, short term or long term. Please give us a call on 01647 231251 or fill in the contact form below.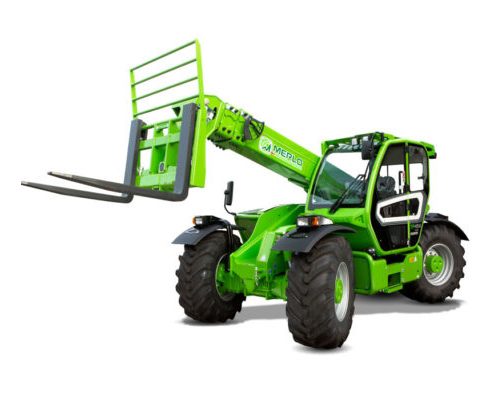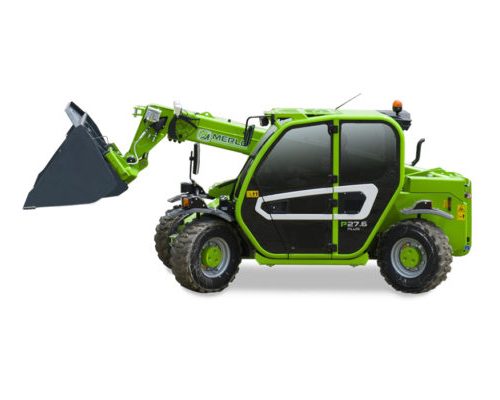 The Merlo Group, founded in 1964, has over 1,400 employees. Over 90% of production is exported all over the world through a commercial network divided into 7 subsidiaries and over 600 dealers. Today Merlo is the market leader in telehandlers with its rotating turret, patented suspension cab and hydrostatic transmission.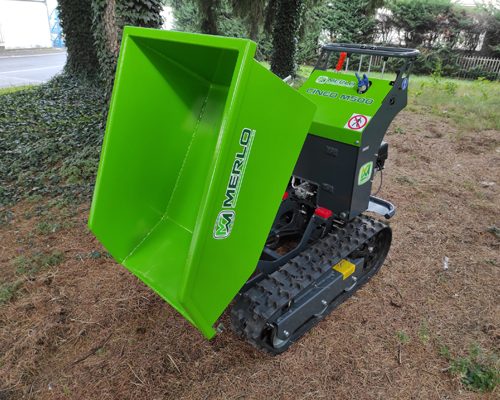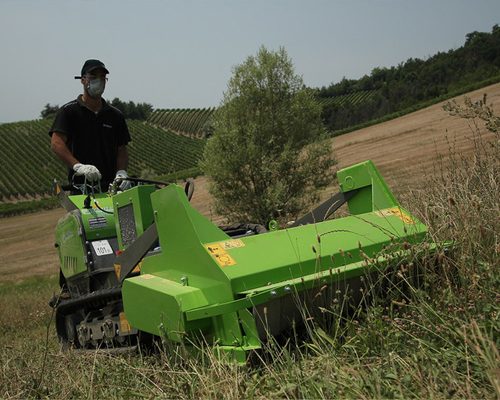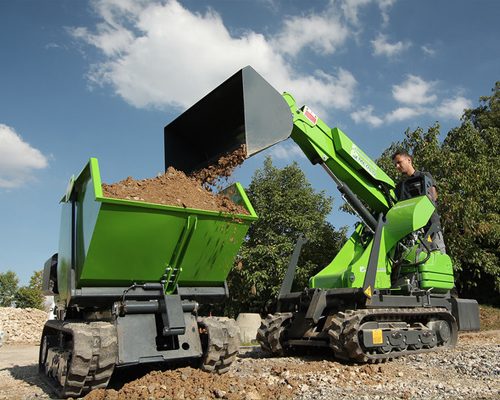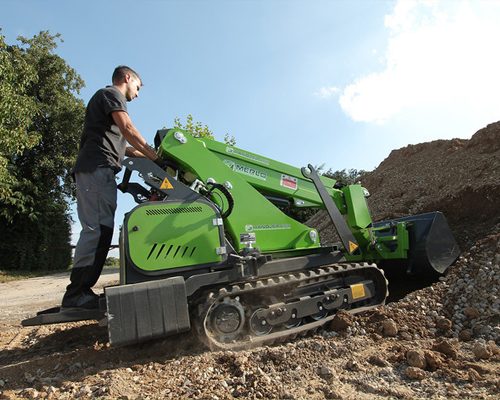 The CINGO multi-purpose Transporters are compact and easy-to-handle machines designed for working in tight spaces. The low centre of gravity ensures maximum lateral stability on slopes and the tracks put less pressure on the ground, providing greater adherence on uneven and irregular terrains.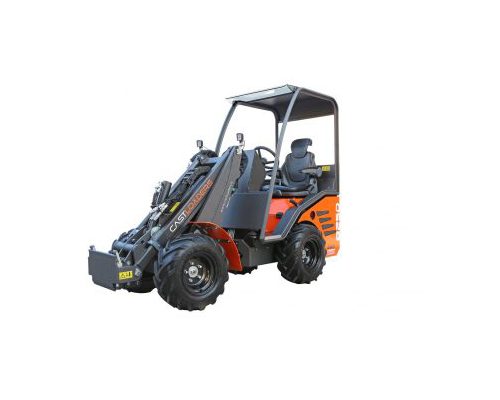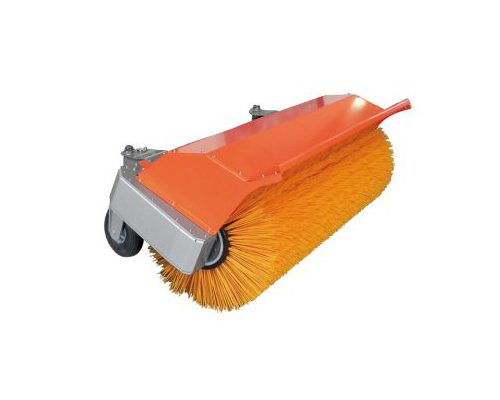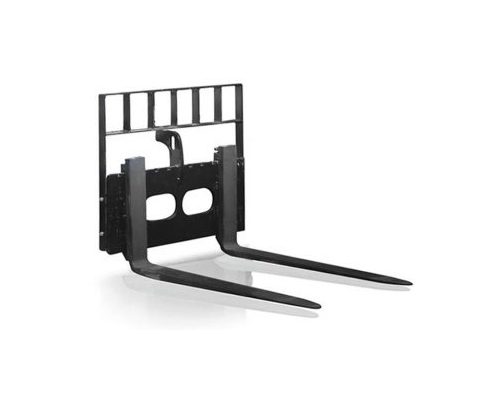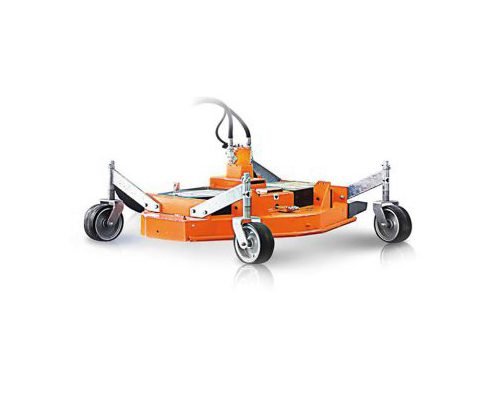 The CAST Loader line represents the best that the market can offer in terms of practicality, strength, and reliability. Our machines are compact, lightweight, and easily transportable. All models in the range have telescopic booms with high lift capacities and the ability to use multiple attachments making these machines highly flexible. Lift weights from 600kg up to 2000kg.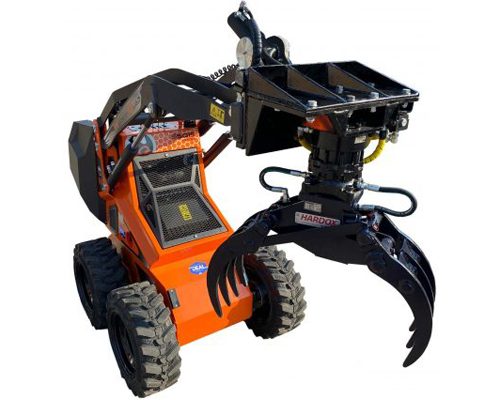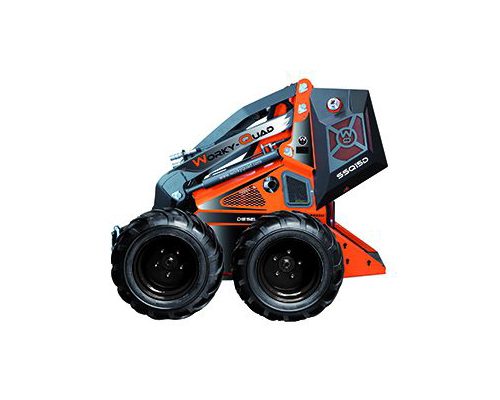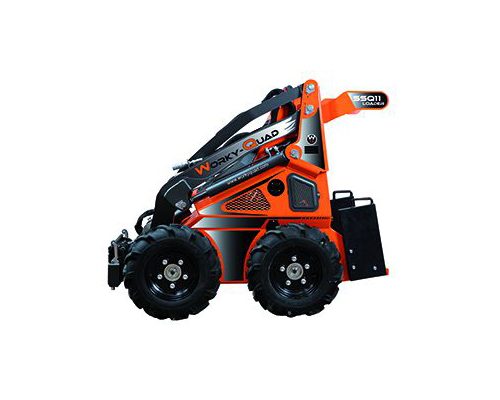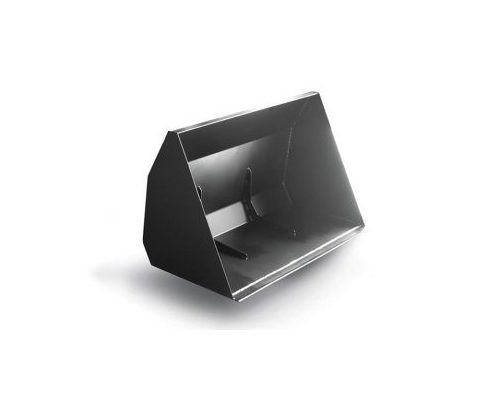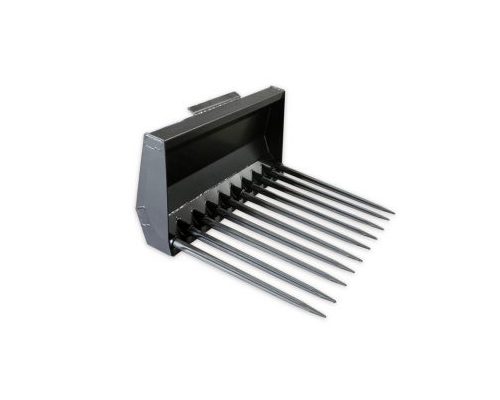 CAST'S SSQ range of Skid steers are the perfect tool when having to work fine spaces or where access is an issue.
Thanks to the interchangeability of multiple accessories the SSQ range can perform multiple tasks helping to minimise labour whilst improving productivity, allowing you to complete tasks easily saving time and costs. Lift weight up to 450KG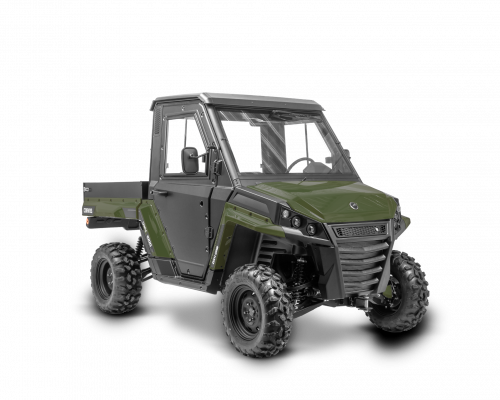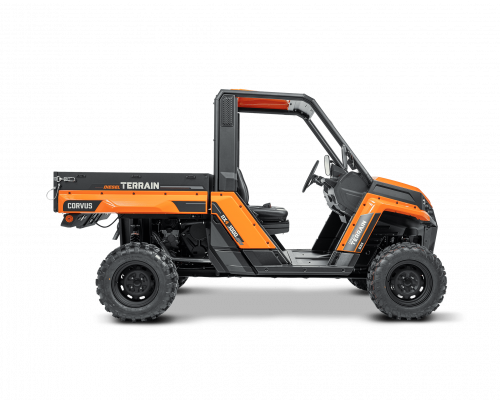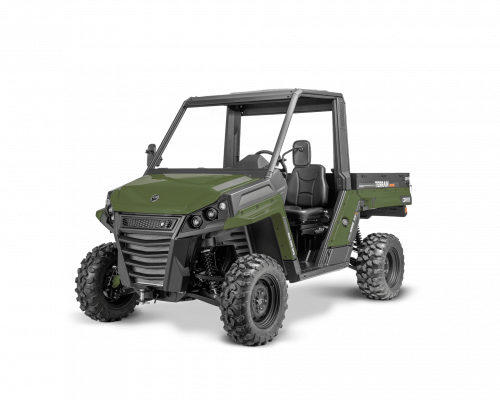 The new TerrainDX4 follows in the tracks of its predecessor, but with improvements that make it undoubtedly superior. A powerful and robust 4×4 and 2×4 diesel vehicle, generous storage and load capacity, fully prepared to excel in farmland, forestry work, stock breeding and maintenance services.
For short or long term machinery hire, please get in touch with one of our advisors today.